Benefits of hearing aids
The Chalfont Hearing Centre is a premier independent hearing company based in Little Chalfont Bucks. Leon Cox, the lead audiologist is here to help you diagnose your hearing symptoms along with other hearing issues such as possible ear wax blocking the ear canal. Ear wax can be easily dealt with by Micro-suction that gently hoovers out the ear wax cleanly and quickly.
If you need hearing aids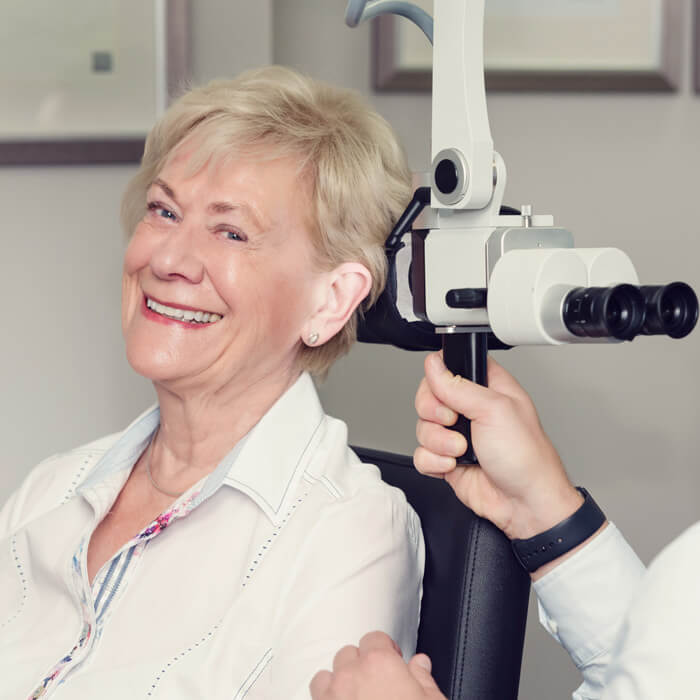 Hearing aids won't make your hearing perfect, but they make sounds louder and clearer, reducing the impact hearing loss has on your life.
Hearing aids can:
help you hear everyday sounds such as the doorbell and phone
improve your ability to hear speech
make you feel more confident when talking to people and make it easier for you to follow conversations in different environments
help you to enjoy listening to music and the TV, at a volume that's comfortable for those around you
But hearing aids only help if you still have some hearing left, so don't put off getting help if your hearing is getting worse.
To book your appointment at the Chalfont Hearing Centre please call reception and speak with our receptionist.