Digital Hearing aids Buckinghamshire
Digital Hearing aids Buckinghamshire can be found at the Chalfont Hearing Centre, Bucks. We specialise as a truly independent hearing company to get your hearing back to a level you may have missed in a while. We offer a full spectrum hearing test. This test is designed to find out exactly what hearing loss you may have so we can then tailor the correct type of hearing aid/s you may require.  Not all hearing aids are the same. Depending on what type of hearing loss you have depends on what type of hearing aid you may need.
Digital Hearing aids Buckinghamshire
After the hearing test we will know more about what your hearing loss is so we can then get you back to some sort of normality when it comes to hearing in noisy crowded rooms, traffic noise, or watching the TV at your level while not annoying your loved ones.  Hearing is a sense we all take for granted but as we get older it can and does deteriorate. Why put up with second best living standards when with our help we can get you back some of the normality in hearing you enjoyed when you were younger.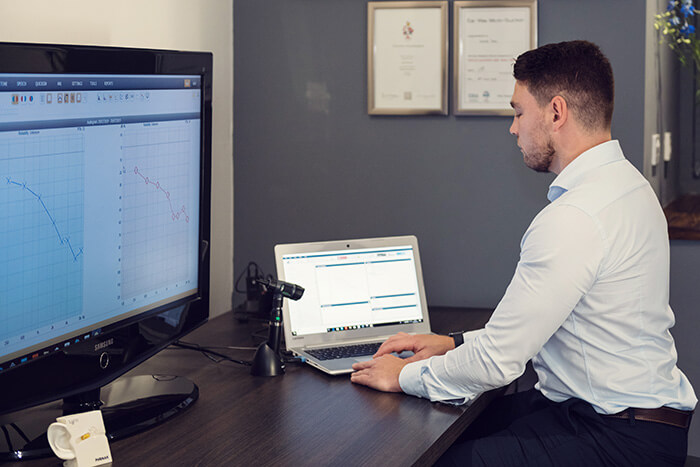 Contact our reception to book an initial hearing test, from there let us start your journey together to really get your hearing heath back to some normality.
Most people can see a noticeable and dramatic difference within a week