Signia
Signia is a brand of Sivantos, and they produce a variety of hearing aids.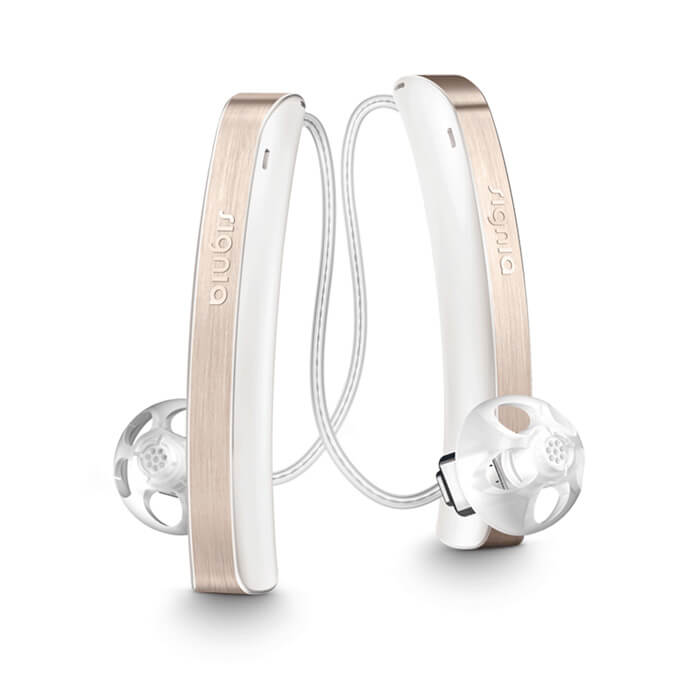 Styletto X
The Styletto X is a high-perfoming, slim, receiver-in-canal aid. It's the technology it runs on is the Signia Xperience platform and it's powered by a rechargeable lithium ion battery.
Recharging is fuss-free as it charges wirelessly by placing the aid on a charging pad. One full charge will give you 19 hours of wearing power per day, including 5 hours of streaming. If you're on the go, a charging case will give you three days of wireless charging.
The Styletto X can be remotely controlled by the Signia smart phone App, and Bluetooth connectivity means that calls on a smartphone can stream directly into the aid, as well as audio from TV.
Silk X
The Silk X is Signia's ultra-discrete completely-in-canal hearing aid. It's a ready to wear device which comes with four different soft-silicon sleeves, which means a great fit, with total comfort. The Silk X runs on the Xperience platform, with Binaural OneMic Directionality. The aid provides a highly directional listening experience, so you can hear speech clearly in challenging listening situations.
Like the Styletto X, it can be controlled via a smartphone app or a miniPocket accessory (if you don't have a smartphone). The aid can be activated via the app to enable you hear the phone call in both earing aids (if you wear two). Music and TV streaming aren't supported.  The Silk X is powered by mercury free batteries.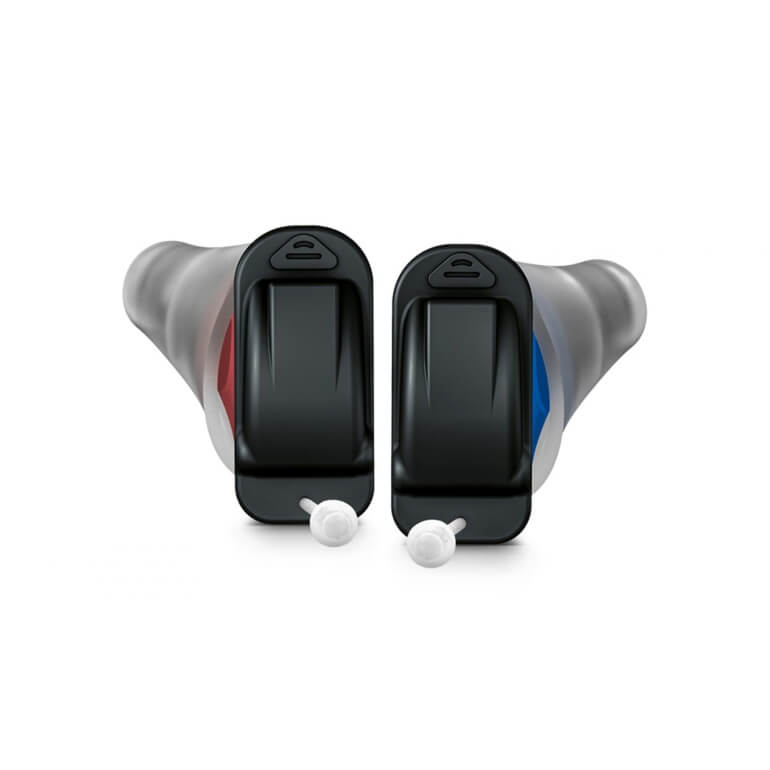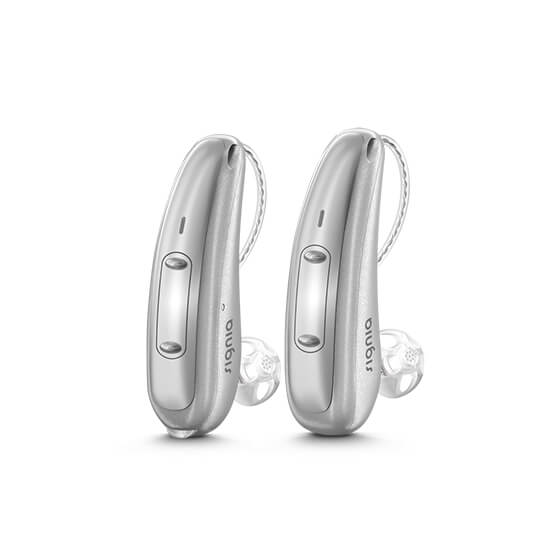 Signia Xperience platform
Signia Xperience is a platform with acoustic-motion sensors. In every day life, we're having conversations that usually occur as we carry out an activity, or are in motion.
Our surroundings change all the time, and within a few moments we can go from a quiet room into a busy street; this can be challenging if you have hearing difficulties.
Conventional hearing aids can only listen and make educated guesses as to the kind of situation a person is in. The hearing aid has to make a decision to listen to what's in front of the person, or what's going on around them.  The Signia Xperience platform can do both at the same time. This means that even when you're on the move, going from one environment to another, you can understand speech from any direction.
The acoustic-motion sensors enable sound to be optimally delivered whatever your environment or activity.
More than 90% of people who use the Xperience platform report a natural sound experience while moving.