The Chalfont Hearing Centre Team
Experienced Professionals
We are completely independent and only offer the best digital hearing aids and tinnitus devices from the following hearing aid manufacturers; Widex, Phonak, Unitron, Starkey, Oticon, Resound, Siemens, Bernafon and Soundcure.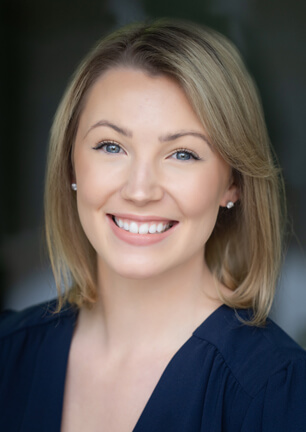 Bethany Lewis
Hearing Care Assistant
Bethany is a Hearing Care Assistant (HCA), having gained her qualification from Anglia Ruskin University. She also has a degree in Marketing from the Buckinghamshire New University. Bethany has found her work in audiology to be wonderfully rewarding and is an expert in hearing aid repairs and ear care, whilst also being highly skilled in microsuction.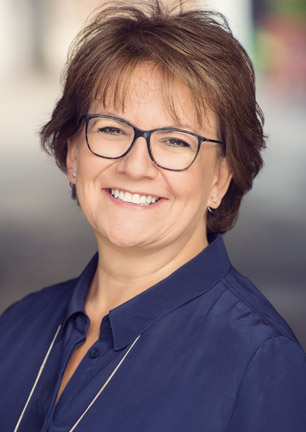 Alison Back
Practice Manager
Alison is our Practice Manager and she joined Chalfont Hearing Centre after her Mother was treated by Leon. She has first-hand experience of what patients and their families are going through when affected by hearing loss, and what they are looking for in terms of audiological help.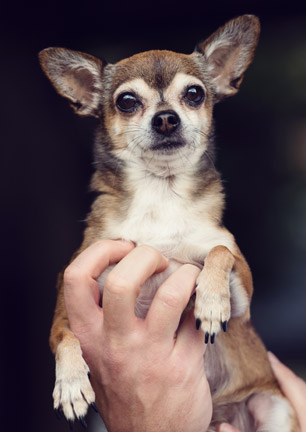 Wiley
Resident Pooch
Wiley is our resident chihuahua, company mascot, and chief morale officer. His friendly, furry presence is very reassuring for our nervous or young patients, and often the first question we're asked when a patient arrives is, 'Where's Wiley'?