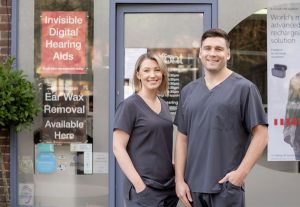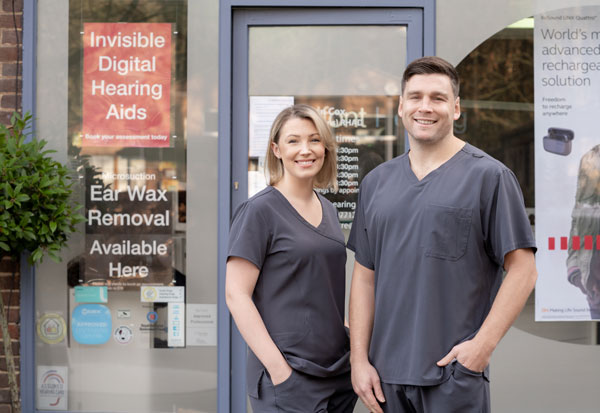 /
|
Leave a Comment
We are proud to announce that as of September 2015, we have satisfied the criteria to be considered as one of the UK's Elite Hearing Centres.
Read more »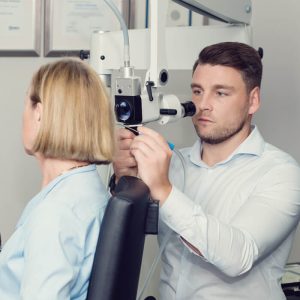 /
|
Leave a Comment
If someone had asked me years ago whether, if one had to start losing one's sight or one's hearing, which would be the most difficult to cope with? I would have said that sight is the most precious of our senses… However, now suffering mild hearing loss it has made me completely change my mind. […]
Read more »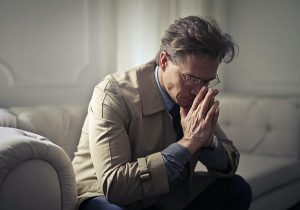 /
|
Leave a Comment
Status Quo are one of the biggest bands in the world, having over 118 record sales world-wide. The prolific group have recorded 64 British hit singles – more than any other band – 22 of which have hit the Top Ten.
Read more »